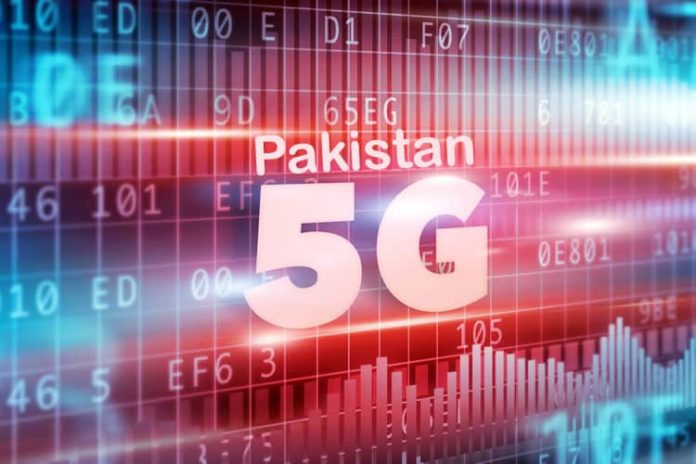 By Muhammad Luqman

Pakistan's Information Technology Ministry has constituted an advisory committee to define the roadmap and finalise recommendations for the introduction of much-awaited 5G technology in the South Asian country.
The committee will develop a strategic plan and roadmap for 5G technology in Pakistan with the formulation of working groups for 5G spectrum management, telecom infrastructure development, telecom regulations review including health and safety and 5G applications and use cases.
The committee comprises of members from the IT ministry, PTA, frequency allocation board (FAB), PM Office SRIU (Strategic Reforms Implementation Unit), PM Taskforce on IT & Telecom, academia, Cellular Mobile Operators and Telecom vendors.
China Mobile Pakistan (CMPak, popularly known as Zong) was the first company in the country to successfuly conduct 5G trials in Pakistan on August 22 last year.
4G speeds cover a bandwidth of 50-100mb/s while 5G will deliver at least 1GB/s.
Telecom experts believe that the 5G in Pakistan will change the dimensions of gaming world as it allows streaming of games on the smartphones with a minimal delay.
The technology can provide data speeds 20 times faster than 4G long-term evolution (LTE) networks and better support for low latency artificial intelligence and virtual reality.
Samsung was the pioneer of introducing 5G in smartphones when it launched Galaxy S10 5G, a $2,000 Smartphone in February, 2019. South Korea, which boasts one of the highest mobile penetration rates in the world, is in a race to market 5G services with China, the US and Japan, pinning strong hopes on new technology to revolutionized IT sector.