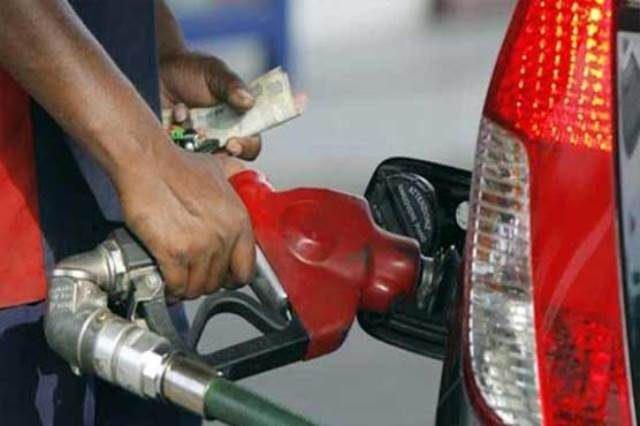 By Muhammad Luqman
Pakistan's government has increased the prices of petrol by Rs 9.42 per litre , inviting criticism from various segments of South Asian nation as it may have spiral effects on the prices of daily use commodities especially during the holy month of Ramadhan.
After the big raise, the Petrol is now priced at Rs108.31 per litre, just Rs 5 short of the highest ever level of Rs 113 the gasoline prices experienced in country's history on October 1, 2013. The prices of kerosene oil and diesel have also been jacked.
Diesel price has been increased by Rs4.89 per litre, after which the commodity is now priced at Rs122.32 per litre. The new price of light-diesel oil is Rs86.94 per litre.
The Federal Board of Revenue has levied a higher GST (sales tax) on petrol, hiking it from 2 percent to 12 percent. The GST on high-speed and light-diesel oil now stands at 17 percent, while the tax on kerosene oil has been increased from 8 to 17 percent.
Commenting on the latest hike in fuel prices, Special Assistant to the Prime Minister on Information and Broadcasting Firdous Ashiq Awan told media "the government has not dropped the petrol bomb intentionally."
"Fuel prices have gone up all over the world. The burden of the increased prices would have to be borne by the government and public together," she added
The Saturday night hike in prices of petroleum products has been challenged in the Lahore High Court (LHC).
The petition filed in the LHC against the increase in petrol prices stated that the hike in the prices was arbitrary as the prices in the international market are not going up.
The petition added that the hike in petrol prices violates Article 9, 14 and 15 of the constitution.
It further stated that the increase in petroleum prices will increase the inflation, adding that the decision to increase the prices should be nullified.