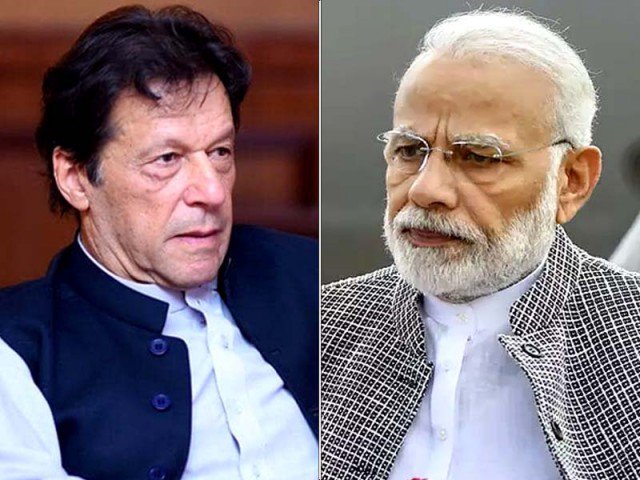 Web Desk
Indian Prime Minister Narendra Modi has said that his country desires cordial relations with people of Pakistan, saying that " an "environment of trust, devoid of terror and hostility is imperative" for the two countries to develop friendly relations,"
"On the occasion of the National Day of Pakistan, I extend greetings to the people of Pakistan," the letter begins by stating.
"Excellency, at this difficult time for humanity, I would like to convey my best wishes to you and the people of Pakistan for dealing with the challenges of the COVID-19 pandemic," he added.
The Indian premier concluded by saying: "Please accept, Excellency, the assurances of my highest consideration."
The Indian counterparts of President Arif Alvi and Prime Minister Imran Khan have extended felicitations on the occasion of Pakistan Day, the Ministry of Foreign Affairs said.
The Foreign Office, in a statement issued on Tuesday, confirmed that messages were received from both offices.
"We received congratulatory messages from the Indian president and prime minister on Pakistan Day," said the Foreign Office.