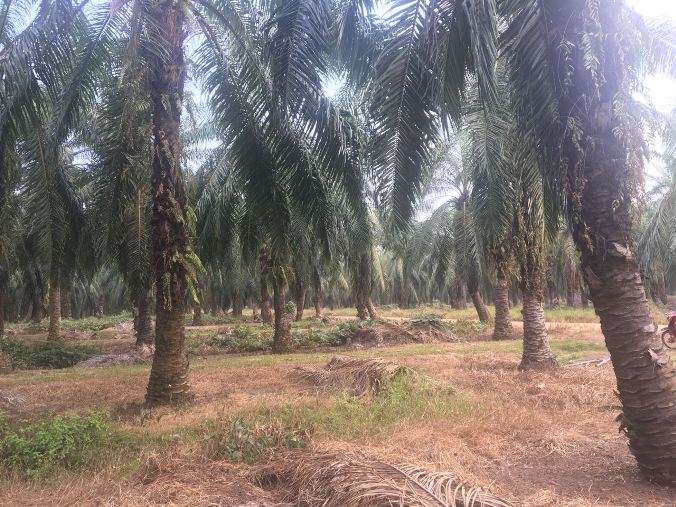 Web Desk
Ten ships loaded with edible oil will reach Pakistan within two weeks from Indonesia and Malaysia to help the South Asian nation to mitigate the shortage of cooking oil.
Oil worth 250,000 metric tonnes is being imported from Indonesia after Pakistan's Minister for Industries and Production settled all matters related to the import of oil during his visit the Indonesian capital, Jakarta.
The first ship carrying 30 metric tonnes of edible oil has departed for Pakistan on Tuesday, Ministry of Industries officials said.
The temporary ban on export of palm oil by Indonesia had created a crisis in Pakistan, the third largest importer of the edible oil.
Prime Minister Shehbaz Sharif earlier had directed the ministry to take up the issue of disruption in oil imports from Indonesia immediately in order to meet the rising demand for the commodity.
According to a statement released by the Prime Ministers' Office on Tuesday, the premier spoke to the Indonesian President Joko Widod in this regard. Meanwhile, under the direction of PM Shehbaz, a Pakistani delegation visited Jakarta to discuss matters of mutual interest with the government of the island nation.
On April 28, Indonesia halted shipments of crude palm oil and some derivative products to try to tame soaring prices of domestic cooking oil, surprising markets that were already rattled by earlier government intervention measures. President Widodo said that the supply of bulk cooking oil had reached a level greater than needed.
The export ban sent soybean oil prices soaring to a record high amid heightened concerns about already depleted global supplies of alternative vegetable oils. Indonesia's export ban was designed to bring down prices in the country and limit shortages, according to authorities.
On May 19, Indonesia lifted its three-week-old palm oil export ban due to improvement in its domestic cooking oil supply, its president said, a move applauded by farmers amid mounting calls for its removal.
As per the officials at Ministry of Industries, Pakistan is the third-largest importer of Indonesian Palm Oil. In 2021, Pakistan had imported 2.78 million tonnes of Palm oil from Indonesia.
During the visit the of Pakistani delegation during June 12 to 14, 2022, Minister Syed Murtaza Mahmud met with the Indonesian Minister of Trade Muhammad Lutfi, Minister of Industry Agus Gumiwang Kartasasmita Coordinating Minister of Maritime and Investment Affairs, Luhut Binsar Panjaitan, and Minister of Industries, Agus Gumiwang Kartasasmita. Representatives of the largest Palm oil exporters to Pakistan and the Chairman of the Indonesian Palm Oil Association also called on the Minister.