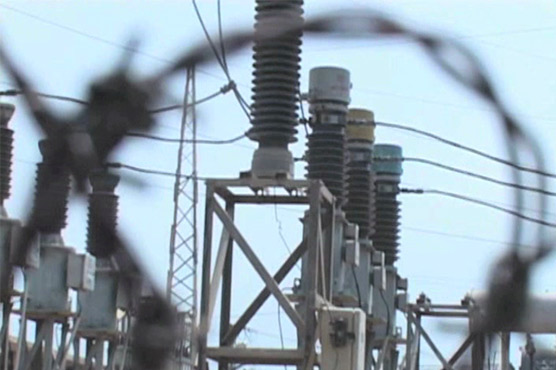 By Muhammad Luqman
Pakistan has sought Chinese technical help to fight repeated tripping triggered by smog in the power transmission and distribution network.
The most important 500KV and 220KV transmission lines — the backbone of the national grid — suffered outages around 100 occasions over the last six days because of stability issues arising out of smog, closure of plants and low gas supply, according to Federal Ministry of Energy.
Down the line, distribution companies' (Discos) level "132KV transmission lines are also facing the same kind of problems and their number is much higher.
"There is no loadshedding but we are now facing the challenge of repeated outages," spokesman of power division said , explaining the revival of oil-based power plants ordered by the prime minister had now filled the demand-supply gap that was caused by an earlier decision to shut down plants on furnace oil and diesel to make room for LNG-based power generation.
Pakistan's prime minister has directed that power plants on hydel, gas, coal and oil should be used under the economic merit order on the basis of power demand. The oil-based plants like Hubco, Kapco, Nishat and Nishat Chunia, Liberty, Engro, Foundation, Lalpir etc which were closed last week have been brought back to production depending on demand.
An official statement said that the prime minister "underscored the need for greater coordination among relevant departments and for advance planning to face any situation".
A team of experts had been sent to China for studying the Beijing model of transmission so that effective measures could be taken in smog-hit areas.
It was noted that the recent power outage that affected South Punjab, Upper Sindh and a few other places of the country was triggered by early advent of smog, which was unprecedented and was likely to continue due to dry spell.
Lower hydropower generation coupled with non-availability of gas due to scheduled outage of LNG terminal resulted in reduced generation from LNG-based power plants but effective measures had been taken to eliminate demand-supply gap through restoration of required capacity.