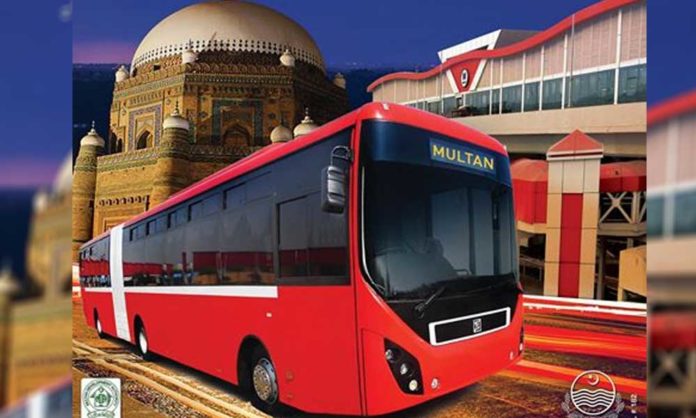 By Muhammad Luqman
Deputy Chief of Mission at Chinese Embassy in Pakistan, Lijian Zhao has confirmed Chinese Yabeite was not working in Pakistan.
In a tweet late Thursday, Lijian Zhao said, "This Chinese company Yabeite was not working in Pakistan. It made up some fake letters to cheat government and was punished."
A private Pakistani TV channel had alleged that Shahbaz Sharif had made billions from kickbacks from the Chinese company — Jiangsu Yabeite Technology Co. Ltd — in the Multan Metro Bus project.
Chief Minister Punjab Shahbaz Sharif has already rejected the latest allegations levelled by a private channel, asking it to "put up or shut up".
He said a legal notice had been sent to the private TV channel. "If the ARY [News] and those behind it want a duel, I am not afraid of such challenges but bring plausible and judicially admissible proof to back your allegations. I challenge you to prove your allegations regarding the Multan Metro Bus project within the next 48 hours, if you can. Either put up or shut up!" said Shahbaz.
Chinese authorities had initiated the probe after unusual transactions of money were detected in the company's accounts. Pakistan came into focus only after the Chinese company informed the Beijing authorities that the money involved in its unusual transactions was actually the profits it had earned from the Multan Metro Bus project through its Pakistani partner company Capital Engineering and Construction Company Pvt Ltd.
Chinese company being probed by Beijing had neither any role whatsoever in the Multan Metro Bus project nor any of its local partner was even registered in Pakistan.