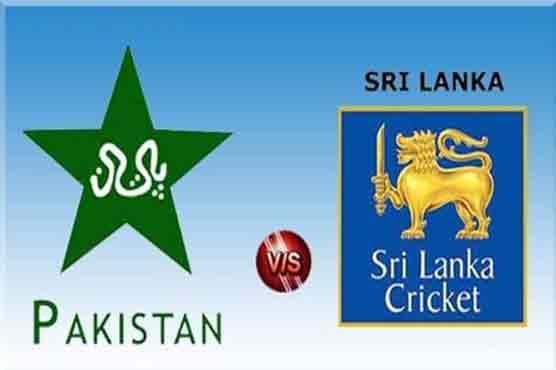 By Muhammad Luqman
Sri Lanka will be the first major international team to return to Pakistan since the 2009 attack on their team bus in eastern city of Lahore that left eight dead and nine other injured.
Pakistan, one of the most cricket-crazy nations on earth, has been deprived of international cricket for over 8 years . Sri Lanka have now agreed to become the nation to the end the isolation when they play a T20 international in Lahore on 29th of October.
Sri Lanka cricket (SLC) said that its executive committee agreed unanimously that the match should go ahead despite the reservations of some of its players, according to media reports.
Pakistan have played their home-designated internationals in the United Arab Emirates for the last eight years, though Zimbabwe visited for five limited-overs internationals in 2015.
The first two T20 fixtures between Pakistan and Sri Lanka will go ahead as planned in Abu Dhabi but the third is now confirmed for Lahore's Gadaffi Staduim.