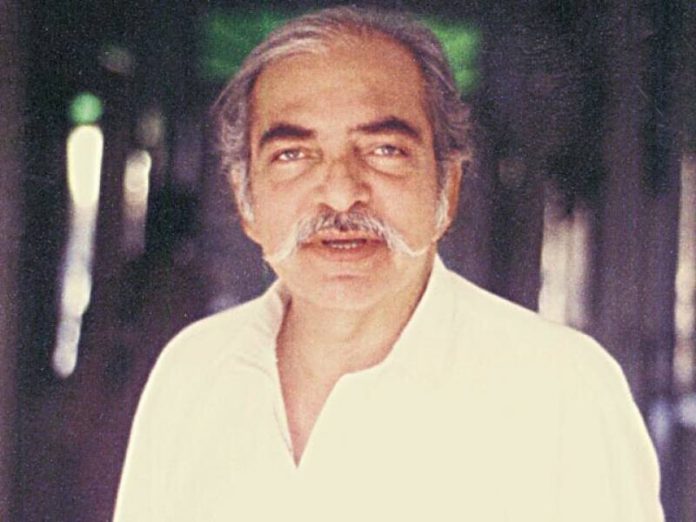 Web Desk
Legendary intellectual, educator, and playwright Shoaib Hashmi passed away in Pakistan's eastern city of Lahore on Monday. He was 84.
Hashmi, a renowned figure in the theatre world, was widely recognized for his significant contributions to Pakistan Television (PTV) with popular shows such as Akkar Bakkar, Sach Gupp, and Taal Matolm, English newspaper Express Tribune reported.
Additionally, the celebrated playwright had a distinguished academic background, having obtained a master's degree in economics from Government College Lahore (GC) and an MSc degree from the esteemed London School of Economics (LSE).
To further nurture his passion for the performing arts, he also pursued theatre studies at the prestigious Royal Academy of Dramatic Arts in London. Hashmi's talent and dedication were acknowledged through accolades such as the Tamgha-i-Imtiaz and the esteemed President's Award for Pride of Performance.
Hashmi was the son-in-law of the renowned Urdu poet Faiz Ahmed Faiz and the husband of Salima Hashmi. He is survived by a son and a daughter.