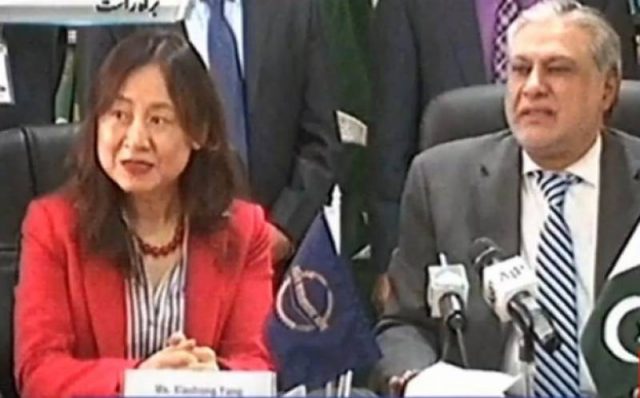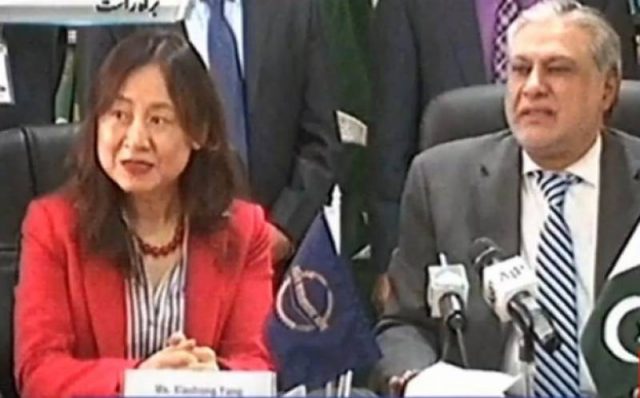 Asian Development Bank will provide US $ 300 million assistance  to Pakistan for financing of its Sustainable Energy Sector Reforms program.
An agreement to this effect was signed by Secretary Economic Affairs Division Tariq Pasha and ADB`s Country Director Xiaohang Yang in Islamabad on Friday.
Finance Minister Ishaq Dar  witnessed the signing ceremony.
Under the agreement, the Bank will assist Pakistan in improving reliability, affordability and sustainability of energy sector to put South Asian country's development on a higher trajectory " Energy sector is central to this program and our efforts in this sector will impact the overall economic progress of the country" Finance Minister Ishaq Dar said.
He expressed the confidence that there would be no power load-shedding after November this year.
He said our focus is an actionable and credible program that can be supported over the medium term by ADB.
Ishaq Dar said the ADB is appreciative of the achievements Pakistan has made so far to overcome the challenges of energy sector.
On the occasion, the Country Director ADB Xiaohang Yang said agreement is important as Pakistan is making strong efforts to end the energy crisis.