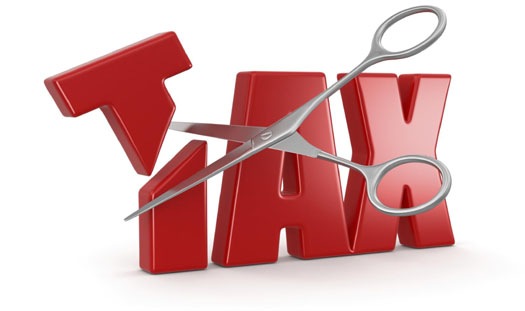 By Muhammad Luqman
Tax Amnesty Scheme , recently announced by Pakistan's government, has attracted strong criticism at home from the opposition especially Imran Khan's Pakistan Tehrik-e-Insaf and Pakistan People Party (PPP).
But Moody's, the international credit rating agency, has said in a statement that Pakistan's tax-amnesty scheme, if successful, would increase the government's revenue base.
Prime Minister Shahid Khaqan Abbasi had announced a five-point tax reforms package on Thursday, April 6 that  included a tax amnesty scheme for undeclared foreign and domestic assets, and reduction in income tax rates.
The prime minister launched the amnesty scheme and reforms package in a last-ditch attempt at broadening the government's revenue base, merely 55 days before the end of the government's tenure.
Moody's stated that the new scheme would alleviate fiscal pressure from the government's low revenue generation capacity and help increasing capital expenditures for the China-Pakistan Economic Corridor (CPEC).
The repatriation of liquid foreign assets will also ease the balance of payments pressure, it said, adding that broadening the tax base by including previously undeclared assets would alleviate the country's ongoing fiscal pressures.
"This is Pakistan's first tax-amnesty scheme to target foreign assets," it claimed, stating further that the low penalty rates, particularly for repatriated assets, increase the likelihood of the scheme's success.
Pakistan's credit profile is consistently constrained by its weak tax revenue generation, the agency noted, explaining that the government has not recorded a fiscal surplus in the past 25 years.
Moody's also stated that the penalty rates in the scheme on foreign liquid assets are similar to those in Indonesia's (Baa3 positive) 2016-17 tax-amnesty scheme.
Pakistan is facing external pressures, with higher imports largely from CPEC weighing on the current account and foreign reserves, it said further.
The agency revealed that the State Bank of Pakistan has allowed the currency to depreciate by about nine per cent in total whereas the interest rate raised policy rates 25 basis points to cool domestic demand.