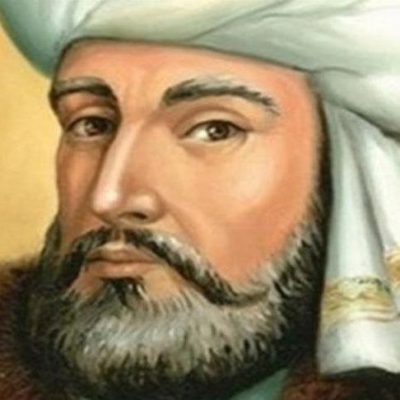 By Muhammad Luqman
World renowned Turkish drama serial, Ertugrul Gazi, depicting Muslim victories in the 13th century would be telecast by PTV with Urdu dubbing from the first of the holy month of Ramazan, Special Assistant to the Prime Minister on Information and Broadcasting Dr Firdous Ashiq Awan said.
In a tweet, she said that the teleplay being telecast with Urdu dubbing, on the directives of Prime Minister Imran Khan, would go on air daily from 9.10 pm. She said that Pakistan and Turkey enjoyed strong brotherly bonds deeply rooted in religious and cultural relations.
She said this drama serial would help the people of Pakistan to understand the Islamic history and the culture and heritage of that era.
Ertugural Gazi was the father of Usman I, (Ottomon 1) who founded Ottomon empire in Turkey during 13th century.
Pakistan's private TV channels have been airing Turkish dramas with Urdu language dubbing since 2013.
تیرہویں صدی میں مسلمانوں کی عالمی فتوحات کی عکاسی کرتی
دنیا کی سب سے بڑی ترک ڈرامہ سیریل 'ارطغرل غازی'
اب اردو ڈبنگ کے ساتھ صرف پی ٹی وی پر۔

پاکستان ٹیلی وژن مشہور ترک تاریخی ڈرامہ سیریل 'ارطغرل غازی' یکم رمضان سے پیش کرے گا۔#ErtugrulUrduPTV pic.twitter.com/FDCrxxtZAL

— ترکی اردو (@TurkeyUrdu) April 19, 2020
The Urdu 1 channel used to show four Turkish serials a day dubbed in Urdu.
In 2013 alone , Pakistani TV channels screened 11 Turkish-made TV serials and two movies. Other Turkish dramas aired in Pakistan inclde: Nazli , Main Ayesha Gul, Kosem Sultan (Season 1), Kosem Sultan (Season 2), Aashiyana Meri Mohabbat Ka (Season 1), Aashiyana Meri Mohabbat Ka (Season 2), Aashiyana Meri Mohabbat Ka (Season 3), Ek Haseena Ek Deewana, Fatima Gul, Feriha, Ishq, Ishq E Memnu, Kala Paisa Pyaar, Karadayi , Kuzey Guney, Maral, Haaji and Beintehaa.