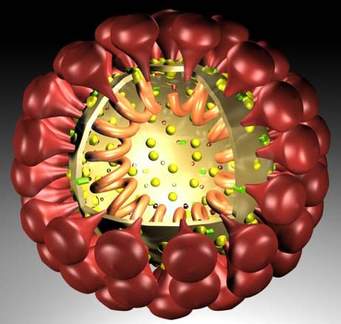 Monitoring Desk
Pakistan has left behind China in coronavirus positive cases as the total number of the people affected by the contagion in the South Asian country reached the alarming level of  85264 on Thursday with 1770 deaths.
In China ,  83021 cases have been reported since December 2019 when the coronavirus pandemic broke out in its Wuhan city, English newspaper Daily Dawn reported.
For the third consecutive day, Pakistan has recorded its highest number of positive cases in a day with 4,688 new infections and 82 deaths, showed the statistics shared by the National Command and Control Centre on Thursday.
The country, in the last 24 hours, also crossed the 20,000 testing sample capacity.
On Wednesday, the alarming trend of coronavirus cases surging across Pakistan continued as 4,131 new coronavirus cases were recorded along with 67 deaths.
On Sunday, Pakistan reported its most number of deaths during 24 hours with 88 new fatalities, however, given the swelling number of coronavirus cases, doctors and health experts have warned that the infection is likely to further spread unless a strict lockdown is not imposed.
The rise comes at a time when more than 6.43 million people have been reported infected with the novel coronavirus globally and over 380,000 have died.
In the capital Islamabad, the Ministry of Education and Professional Training has been closed for three days after two officers tested positive for Covid-19.
The ministry also issued a circular, available with Dawn, that stated: "Consequently, upon the detection of corona infected cases in this ministry, it has been decided with approval of competent authority that premises of Federal Education and Professional Training Ministry will remain unoccupied upto Jun 5, 2020 for thorough disinfection through National Disaster Management Authority (NDMA)".
In Peshawar and other towns of Pakistan's north-western province of Khyber Pakhtunkhwa, several shopping centes have been sealed for violating SOPs devised to overcome the spread of the pandemic.
Government of central Pakistan province of Punjab has also decided launch a crackdown against violators , initially in the provincial capital, Lahore.
According to the officials, the government will go for closing shops, even bazaars and markets, where non-observance of SOPs is found.