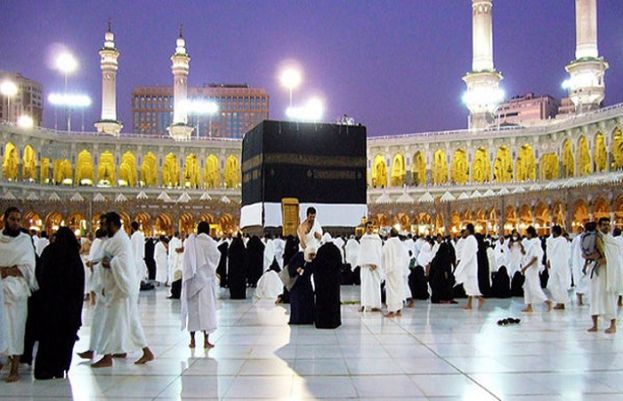 By Muhammad Luqman
Saudi Arabian government while taking notice of miseries of Pakistani Umrah pilgrims at the hands of the Eitmad , a specialist partner for diplomatic missions, has decided to increase the number of biometric centres from 5 to 22.
" I have given advice to Eitmad to resolve the problems of the Umra pilgrims; they have assured me that 22 centres will be in place by December 4," Saudi Ambassador in Pakistan, Nawaf Saeed Ahmad Al-Malikiey said while addressing business community in Lahore, the eastern city of Pakistan.
Now Umra pilgrims from 12 years of age to 45 will undergo the biometric tests while all above 45 will be exempted from this activity.
Under Saudi Rules, the pilgrims will not be able to submit their applications in the Saudi Embassy for Umrah visas until their fingerprints are taken.
According to ambassador, the biometric verification will provide relief to the people of Pakistan. The people will no longer have to wait in long queues at Jeddah airport anymore.
The Saudi Ambassador also assured the business community that he would strive to get the visa fee for those performing Umra for the second time down from the present level of 2000 Saudi Riyals.