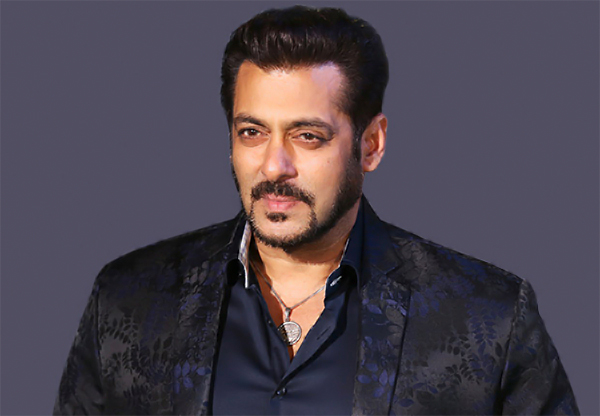 By Muhammad Luqman
A court in Western Indian city of Jodhpur has handed  Bollywood actor  Salman Khan a sentence of  five years imprisonment and a fine of Rs10,000 for poaching rare deer on a wildlife preserve two decades ago.
The 52-year-old actor denied shooting two blackbuck deer in the western India preserve of Bishnoi while shooting the  film, Hum Saath Saath Hain' in 1998.
According to Indian media, the film actor plans to appeal the conviction in a higher court.
Four other stars facing poaching accusations alongside Khan – Saif Ali Khan, Sonali Bendre, Tabu and Neelam – were acquitted.
They were in the jeep that Khan was believed to be driving during the hunt.
There were 28 witnesses in the case, including local Bishnoi villagers, who are said to have fled their huts after hearing gunshots.
He was originally convicted over allegations of deer poaching in 2006, receiving a sentence of five years in jail.
After spending one week in jail, however, Khan's sentence was suspended by the Rajasthan High Court.
Chief Judicial Magistrate Dev Kumar Khatri sentenced Khan under the Indian Wildlife Protection Act, under which the blackbuck is an endangered species.
Khan, the eldest son of screenwriter Salim Khan, rose to prominence in 2012 with a series of action films, including Ek Tha Tiger and Kick, both of which rank among the highest grossing Indian films of all time.
"Salman Khan has been convicted under the wildlife protection act and the rest of the stars have been acquitted," prosecutor Mahipal Bishnoi was quoted by Indian media.
Khan, known for his tough guy roles in Hindi films, has accused the state's forest department of framing him over the black buck case.
According to Forbes, Salman Khan made $37 million in yearly earnings to finish second behind Shah Rukh Khan in 2017 Bollywood rankings.
Both the Khans are among the top 10 most highly paid actors in the world.
The Bollywood heartthrob's latest blockbuster "Tiger Zinda Hai" (Tiger is alive) collected some $85 million worldwide.