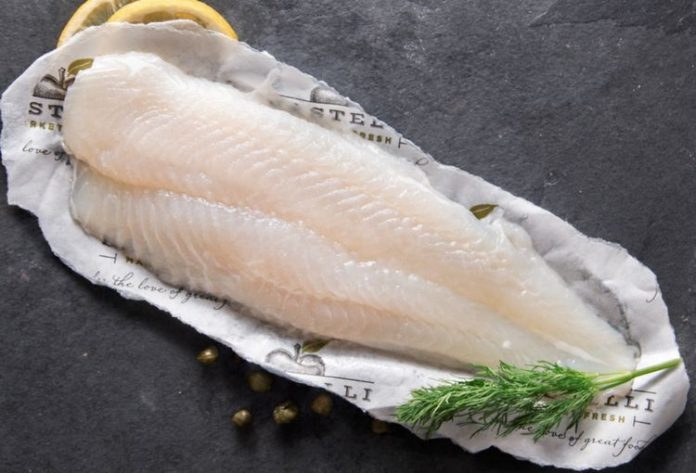 By Muhammad Luqman
The fish markets in Lahore and other big cities of Central Pakistan Punjab province will no more be able to showcase and sell the South China sea fish, Pungasius as province's food authority has issued a warning about the ill-effects of the fish on the human health.
The fish has been sold in the Pakistani market in the form of frozen fillets. It was mainly used by hotels to prepare boneless finger fish that is most sought for dish in this part of the world during chilly winter.
Skeptics already warned from using Pangasius frozen fish which has now been confirmed by the Punjab Food Authority (PFA). Recently PFA sent few samples of Pangasius frozen fish to international laboratory for analysis. The analysis report made it clear that all the samples are substandard and should not be used on the account of finding mold and listeria and moisture content in all the samples.
"Eating food with listeria can lead to a fatal disease called Listeriosis which specially effects pregnant women and newborn babies, "a public warning issued through media said.
Moreover, Pangasius fish should also not be placed at home freezer because it can make other other food items hazardous through cross contamination. While mold in food contributes to respiratory problems, it added.