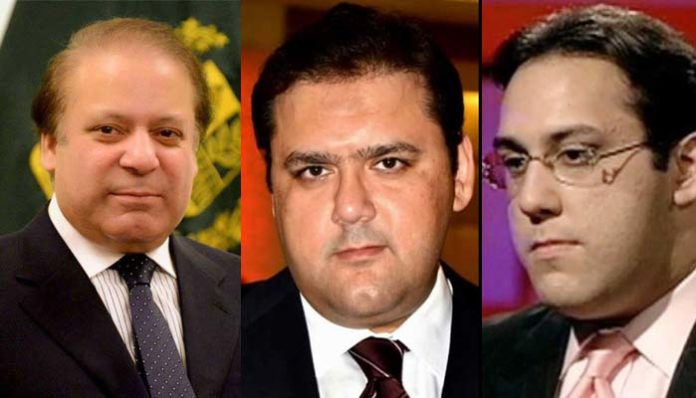 By Muhammad Luqman
Pakistan's accountability court has summoned former Prime Minister Nawaz Sharif and his two sons, on September 19 under National Accountability Bureau (NAB) references filed against them.
According to media reports, Judge Muhammad Bashir has summoned all three of them in personal capacity.
On September 8, National Accountability Bureau filed four interim corruption references against former premier Nawaz Sharif, his children and Finance Minister Ishaq Dar.
Out of these references, three are against Nawaz Sharif, his daughter Maryam Nawaz and sons Hassan Nawaz and Hussain Nawaz.
One reference is about the London flats – numbered 16 and 16-A and 17 and 17-A at Avenfield House, Park Lane. The second is regarding Azizia Steel Mills and Hill Metal Company, Jeddah, while the third reference is about Flagship Investment Limited and 15 other companies.
The fourth reference has been filed against Finance Minister Ishaq Dar for holding assets beyond known sources of income.
The corruption references against Nawaz Sharif and his family members were filed under Section 9-A of the NAB Ordinance and almost all the 14 sub-clauses of the section were invoked.
The section mainly deals with the illegal transaction of money and taking of gifts. In case of conviction, a person could be awarded up to 14 years imprisonment and heavy fine.
In the reference against Dar, NAB Ordinance Section 14-C was invoked, according to the sources. In case of conviction, besides imprisonment, the person could be disqualified for holding any public office for a period that could extend even for life.