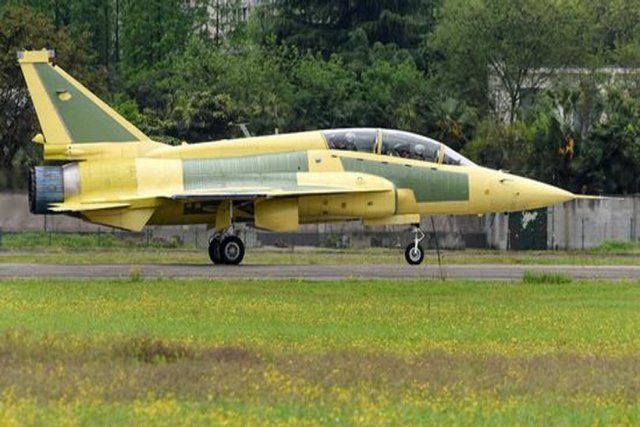 By Muhammad Luqman
Pakistan Aeronautical Complex (PAC) and Aviation Industry Corporation of China (AVIC) have signed an agreement for the "co-production of Chinese commercial aircraft.
PAC has been pursuing the dream of manufacturing passenger aircraft for years. In 2017,it had expressed interest in manufacturing a 10-30 passenger commercial aircraft to support the growing demand for domestic air travel. The agreement with AVIC could definitely help the organization to achieve this dream.
Neighbouring India currently the fourth largest aviation market in the world in terms of passengers – only behind the United States, China and Japan, has already experimented manufacturing of a commercial aircraft but it could not succeed as its second prototype Saras prototype plane crashed during a test flight on March 6, 2009 on Bengaluru's outskirts, killing two Indian Air Force pilots and a flight test engineer.
India's state-run company Hindustan Aeronautics Ltd (HAL) is now able to manufacture planes, but is limited to military technology only and not for civil aviation.
Unlike South Asia's neglible sahre in the aviation industry, global aircraft manufacturers are opening new production sites in Asia due to ever increasing demand for aircraft in the region.
In December 2018, Boeing opened its first 737 completion and delivery centre in Zhoushan, China, after more than a year of construction. The facility will put the finishing touches on planes built in the U.S. prior to delivery to local customers. Around 25% of Boeing orders are bound for China, and the country's airlines are the biggest customers of Boeing 737s.
Airbus has been assembling its A320s in China for about a decade. In 2017, Airbus expanded its Tianjin campus to include a completion and delivery centre for its wide-body A330s.