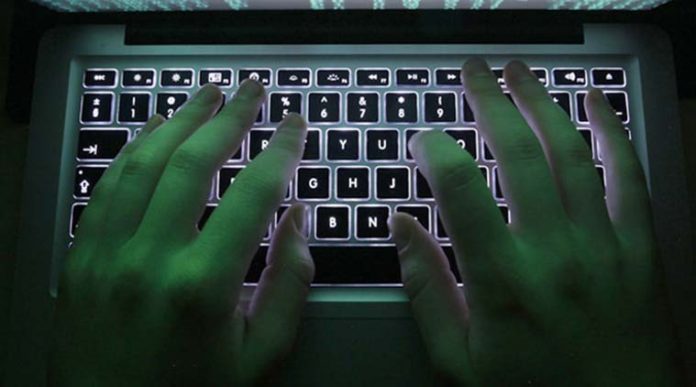 By Muhammad Luqman
The chief of cyber crime wing of Pakistan's Federal Investigation Agency's (FIA) has warned that customers' data from "almost all major Pakistani banks" was stolen in a recent security breach.
"Almost all [Pakistani] banks' data has been breached. According to the reports that we have, most of the banks have been affected," Director of FIA Cyber-Crimes wing Captain (retd) Mohammad Shoaib  was quoted by Geo TV.
The FIA official's comments follow  recent report from Group-IB, a global cyber security firm, that hackers had released a new dump of Pakistani credit and debit cards on dark web .
By the end of last week, at least six Pakistani banks had suspended usage of their debit cards outside the country and blocked all international transactions on their cards.
Concerns about a breach of credit and debit card data spread in Pakistan's banking sector , after a cyber attack on Bank Islami last week that siphoned off at least Rs2.6 million from its accounts.
The State Bank of Pakistan (SBP) had issued instructions regarding bank cards after the Bank Isalmi incident.
According to SBP, the use of cards has been suspended internationally after the card used was attacked by hackers.
"Bank card was used in different ATM's and Point of Seal," the SBP said adding, "Investigation should be done into the attack and the system should be made better."
SBP further directed the affected bank to release necessary instructions for its customers while advising other banks to monitor the use of cards in real time.
About the cyber attack cases, the Cyber Crime wing chief said that  more than 100 cases [of cyber-attack] had been registered with the FIA and are under investigation. "We have made several arrests in the case, including that of an international gang [last month]," Capt (retd) Shoaib said.
FIA has written to the banks in question and is summoning the banks' representatives to discuss the situation.
Cyber Crime Chief said that banks are responsible for ensuring security of their clients' data. If a bank's security infrastructure is weak , then  it ( bank)  is to be held responsible for any breach.
The cyber-crime chief further informed that a group of hackers was recently arrested which used to disguise themselves to con people.