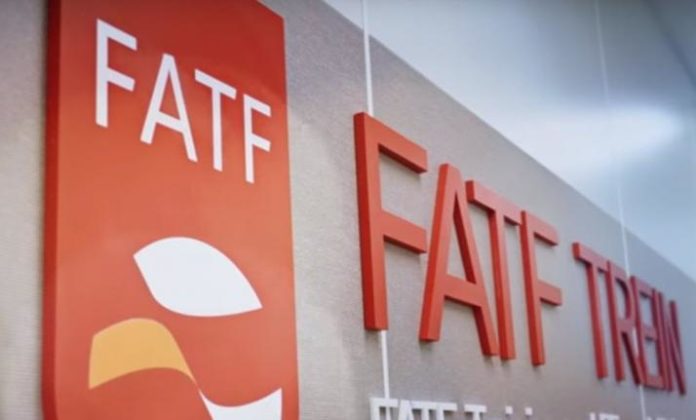 By Muhammad Luqman
A delegatgion led by Caretaker Finance Minister Dr Shamshad Akhtar will reach Paris on Monday to make Pakistan's case at the meeting of the world anti-money laundering watchdog ,Financial Action Task Force (FATF) as it face the danger of being put on global body's  grey list.
The six-day meeting of FATF has already started on Sunday that will discuss whether to put Pakistan in the grey-list or not.
According to media reports, the Pakistani delegation will apprise the meeting of steps taken by Pakistan to stem money laundering and terror financing and put up a robust case on not placing its name on the grey list.
The decision to place Pakistan on the global money-laundering watchdog's grey list was made during a FATF plenary meeting in February this year.
Pakistan has to submit the action plan for review during the meeting taking place from June 24 to June 29 in Paris. Ahead of the latest meeting, Pakistan took steps in keeping with FATF regulations.
On June 20, the Securities and Exchange Commission of Pakistan (SECP) issued Anti Money Laundering and Countering Financing of Terrorism Regulations, 2018, in compliance with FATF recommendations.
Earlier on June 8, the National Security Committee (NSC) reaffirmed its commitment to cooperate with FATF.
Pakistan has been on the FATF grey-list list from 2012 to 2015.
FATF is a global body that combats terrorist financing and money laundering.