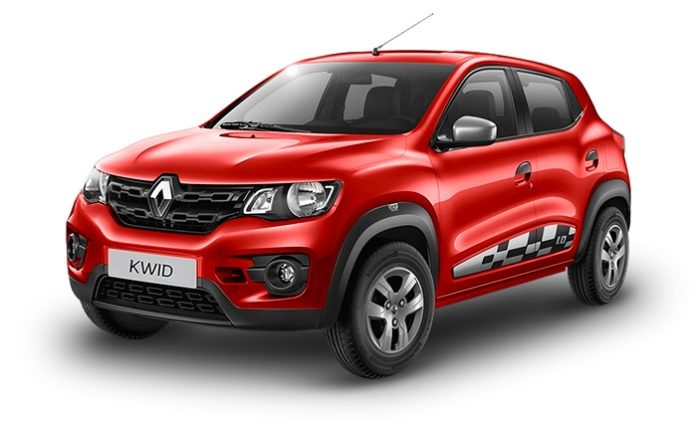 By Muhammad Luqman
Presently dominated by Japanese and Chinese automobile companies ,Pakistani market is all set to see the entry of world's leading European auto player with the announcement of Groupe Renault and Al-Futtaim that they have signed definitive agreements for the exclusive assembly and distribution of Renault vehicles in the South Asian country.
Renault, which was earlier also involved in talks with Ghandhara Nissan, will now be in partnership with the UAE-based conglomerate, according to a press release issued on Monday.
"Groupe Renault is delighted to extend its international footprint by entering Pakistan, a fast-growing market with a 10% annual growth rate," said Fabrice Cambolive, senior vice president, chairman of the Africa Middle-East India Region of the Groupe Renault.
"By partnering with Al-Futtaim, Groupe Renault aims to become a major player in Pakistan. We aim to bring our latest products and cutting-edge technology and set new benchmarks of safety and quality in the market," according to statement.
Dubai: Al-Futaim group will assemble and distribute France's Renault car brand in Pakistan, marking a major push outside of the Middle East for one of the UAE's leading family-owned enterprises. The assembling plant — in Karachi — could become operational as early as the first quarter of next year and with car sales to start in 2019. Full-scale ramp up production will start in 2020.
Al-Futtaim's global automotive operations now extend to 11 markets across the Middle East, Africa and South Asia.
According to analysts, the entry into Pakistan is well-timed. The country's economy has been on a fairly solid footing despite the period political upheavals, which also saw a new prime minister take over. But on the flip side, there are still concerns that the Pakistani rupee remains overvalued.
"With a population of over 200 million, a fast-growing economy and a vibrant middle-class, Pakistan is undoubtedly a very important strategic growth market for us," said Len Hunt, president of Al-Futtaim Automotive. "We are very excited to represent Groupe Renault, which is among the top automotive brands worldwide, and a leading European car manufacturer entering this market.