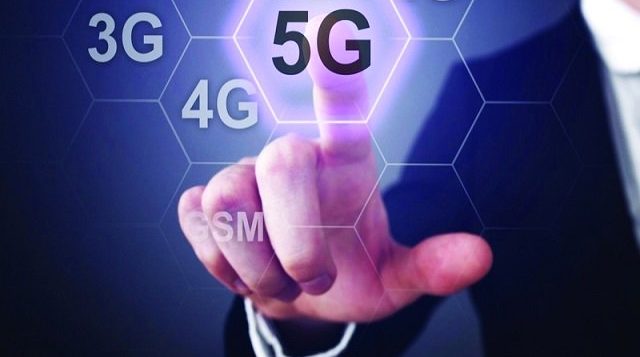 By Muhammad Luqman
The number of broadband subscribers including those using 3G and 4G in Pakistan has crossed the 50 million mark, showing a 24.5 per cent  penetration in the South Asian country.
According to statistics issued by  the Pakistan Telecommunication Authority (PTA), of the total users, mobile broadband remained the major contributor, sharing 48 million 3G and 4G subscribers till the period.
Till the period, the number of mobile phone users reached 144 million as compared to 142.5 million by October 2017. The tele-density for cellular mobile reached 70.83 percent.
PTA is also in process of formulating a framework for testing of 5G in Pakistan.
Mobile phone that used to be status symbol in Pakistan during early 1990s, is now possessed by almost 80 percent of the population.