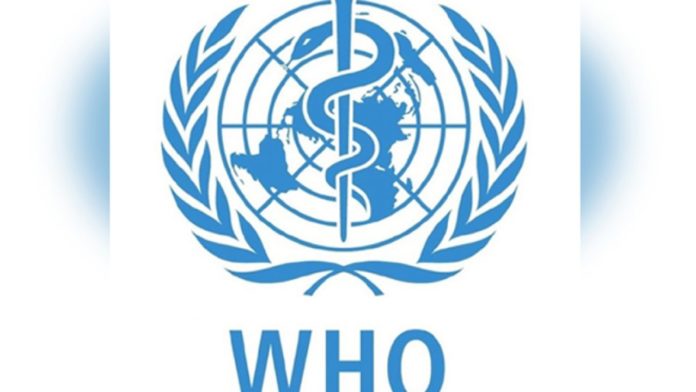 Web Desk
The World Health Organisation (WHO) has expressed concern about an impending 'second disaster' of water-borne diseases waiting to spread in the country, particularly in the flood-hit regions of Sindh and Balochistan.
In a statement, WHO Director-General Tedros Adhanom Ghebreyesus called for donations to "save lives and prevent more suffering" as a potential "wave of diseases and deaths" awaits the country already trying to grapple with the destruction caused by the calamity.
The chief of the international public health body further highlighted how the consumption of contaminated water in flood-hit areas was leading to a surge in diseases, such as, cholera, malaria, dengue and other diarrhoeal diseases.
"Health centres have been flooded, their supplies damaged, and people have moved away from home, which makes it harder for them to access their normal health services," he wrote in a statement shared on his official Twitter handle.

"All this means more unsafe births, more untreated diabetes or heart disease, and more children missing vaccination, to name but a few of the impacts on health," he furthered.
He maintained that swift action against the impending disaster can significantly reduce the risk.
"Health workers in Pakistan are stretched to the limit as they do all they can to deliver critical services amid the destruction," he said, adding that the WHO will be setting up health facilities and medical camps nationwide.
Furthermore, he stated that the organisation will also be increasing the surveillance of diseases in the region to prevent outbreaks.